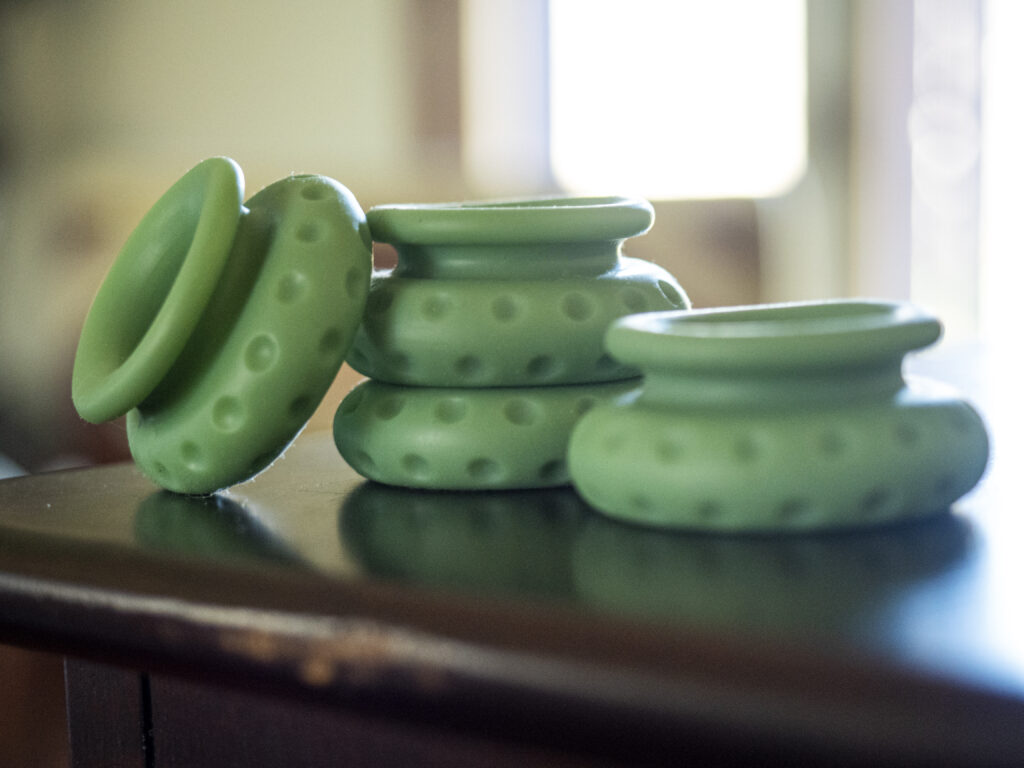 While a girthy dick presents the most difficulties in sex, we shouldn't forget how much of an issue excess length can be. Even when fully aroused, most women will have a vaginal depth of about 6 inches. "That can't be!" you say. It is so. Remember, more than 3/4 of men are under 6 inches length, so there's not a lot of evolutionary incentive to dedicate precious biological resources into making a deeper vagina on the off chance that it may encounter a penis that's much longer than average.
As with penises, most women have vaginas that are close to average. So while the typical woman will have close to 6 inches of maximum vaginal depth, some are going to be slightly more shallow or slightly deeper, while a small minority exists on either end that will be extremely shallow or accommodating. Everybody, and everybody's body, is different.
Men with overly long penises are likely to encounter a phenomenon known as "bottoming out". That's when your dick reaches the end of her vagina, but you're not fully inserted yourself. The issue is that the end of the vagina is where the cervix is located — the tightly closed doorway to the uterus (you're not getting through it). And for most women the cervix is quite sensitive and not at all pleasurable to have stimulated. There are some women that like it, but most do not.
Sex and precision are not two things that usually go together. It's tough to tell how deep you're going and how much vagina is left, at least until you run out of space to play and find yourself with inches of cock still dry and a partner whimpering in pain from the blow you just dealt to her cervix. There are sex positions you can use to help with a long penis, but those might not be as pleasurable or maybe you want to mix things up with something new and hot.
This is where a penis depth limiter comes in. These are stretchy silicone rings you can install around the base of your erect penis to serve as a depth stop for when you really get going and risk thrusting too deep. You'll still be going without stimulation on the lower part of your shaft, but they can be an essential tool in ensuring that your sexy times don't come to an immediate stop after cock-punching your lady in the cervix.
Sure, they're not exactly "sexy" themselves, nor is the idea of having to put one on, but we've all been there where in the moment we forget to hold back and go too far.